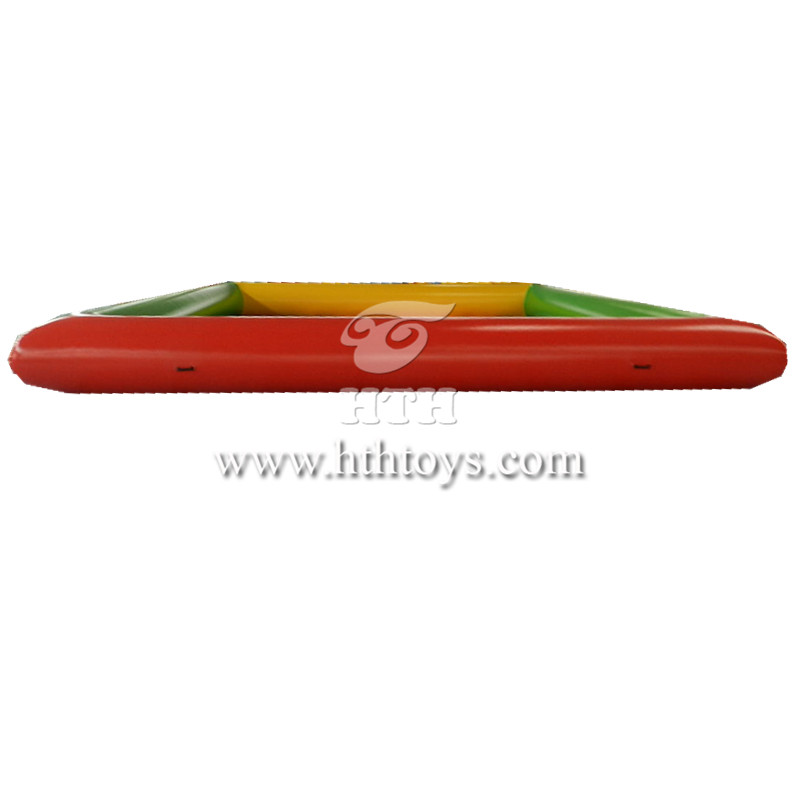 environmentally friendly Durable PVC inflatable pool
Model No.:HTHWP56

environmentally friendly Durable PVC inflatable pool
environmentally friendly Durable PVC inflatable pool

Inflatable pool, the size and color can be customized, the material is 0.7mm PVC and 0.9mm PVC, but client prefer 0.9mm pvc, thought the price is a little higher than 0.7mm PVC.but it is much durable.

You can use the inflatable pool as a inflatable water walking ball pool , bumper boat ball, ball pit pool,inflatable swimming pool and so on.

For more information you want to know,please feel free to contact us.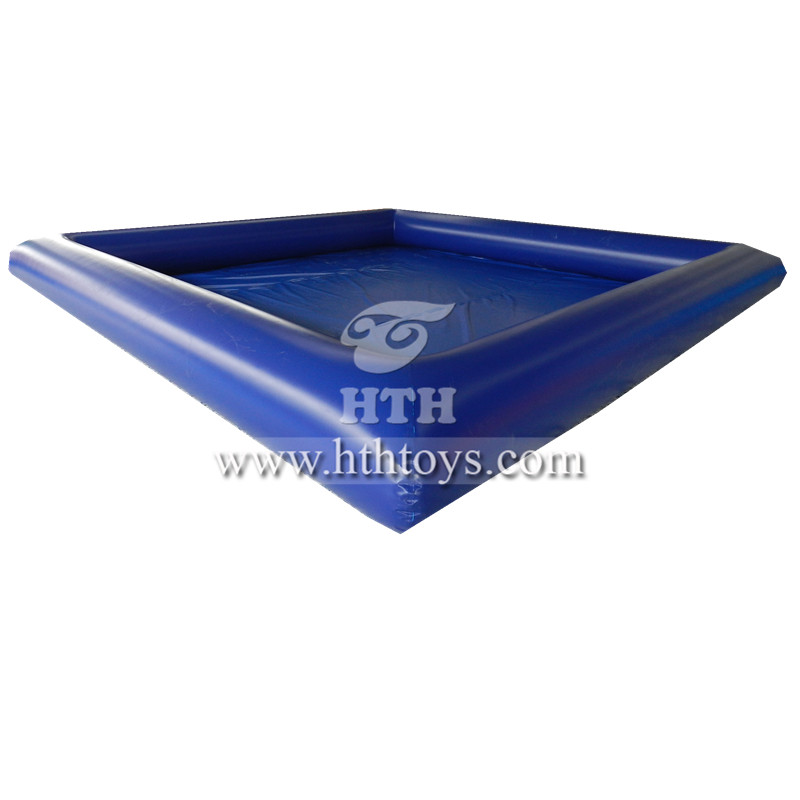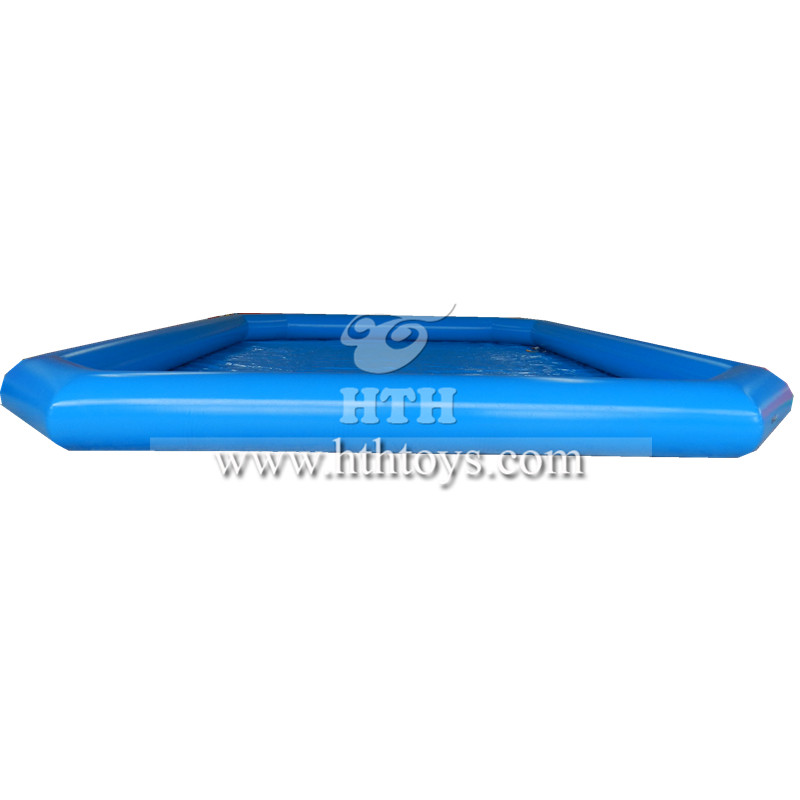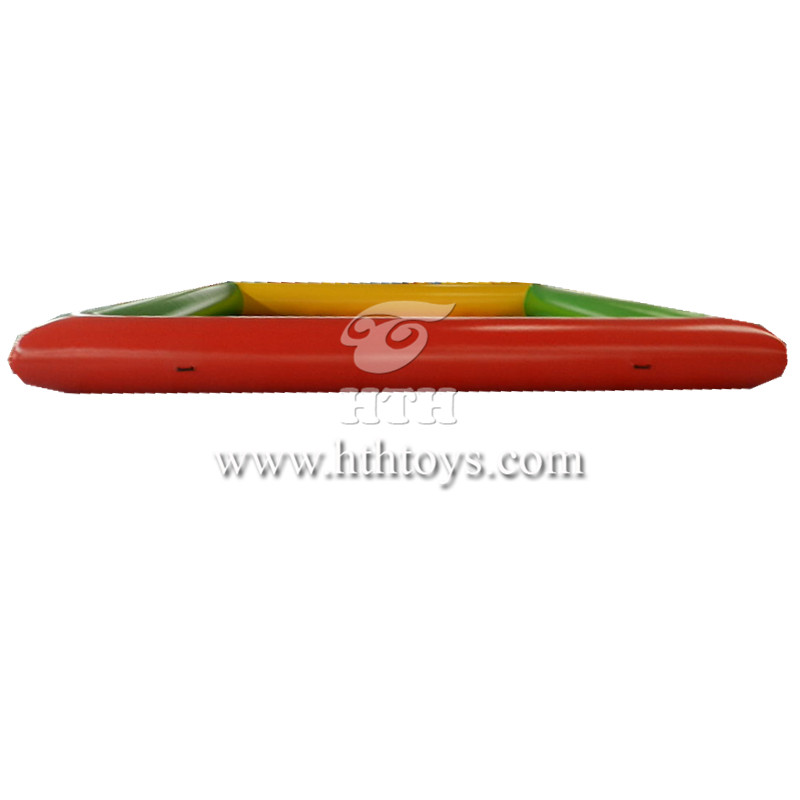 PLEASE POST COMMENTS,WE WILL CONTACT YOU AS SOON AS POSSIBLE.

Copyright 2004-2015 by Hengtaihua Amusement Equipments Co.,LTD All rights reserved
Tel:0086-13503961985 / 0086-18603961985
E-mail:hthtoy09@hthtoy.com