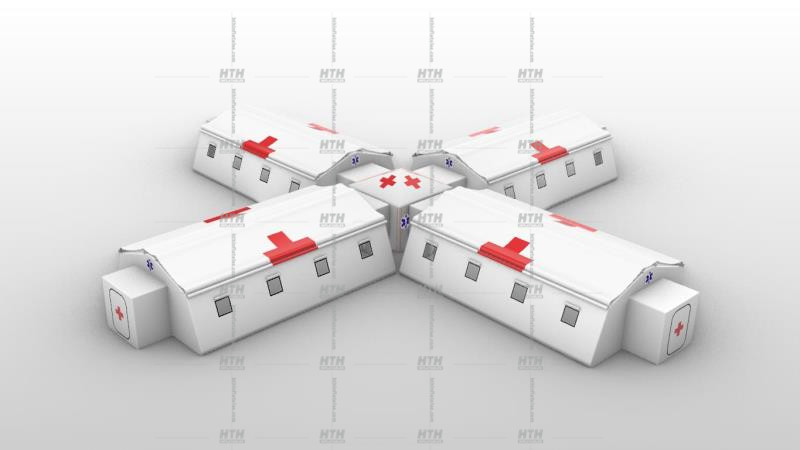 inflatable cabin tent,inflatable medical tent,inflatable mob
Model No.: HTHA54

inflatable cabin tent,inflatable medical tent,inflatable mob
Model No.: HTHA54
Material: PVC and oxford cloth
Size: Customized size.
This inflatable cabin tent,inflatable medical tent,inflatable mobile hospital tent has many different function. you can use it as a mobile hospital.
It can be move easy from one place to the other. easy to set up and folden.
And it can meet different remand.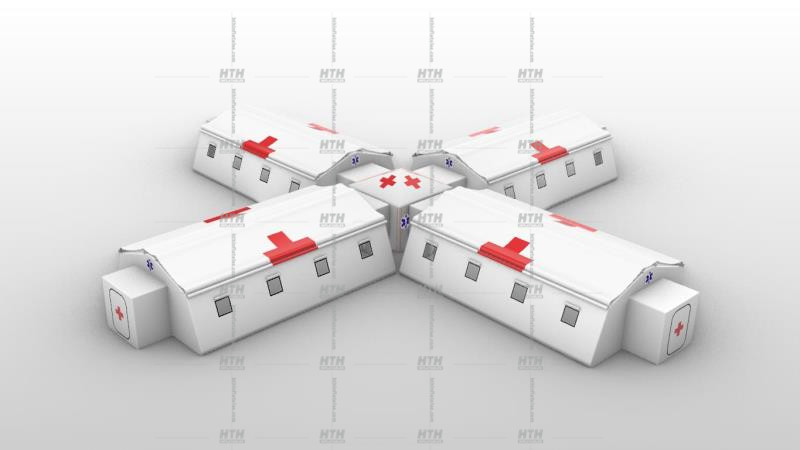 PLEASE POST COMMENTS,WE WILL CONTACT YOU AS SOON AS POSSIBLE.

Copyright 2004-2015 by Hengtaihua Amusement Equipments Co.,LTD All rights reserved
Tel:0086-13503961985 / 0086-18603961985
E-mail:hthtoy09@hthtoy.com